We believe all special occasions and causes deserve a simple way to award high quality, personalized gifts and prizes that are both unique and affordable for its valued supporters.
Planning an event is hard enough, let alone having to come up with memorable gifts or prizes to hand out. The same can be said when finding that perfect gift for someone special- whether it's for holidays, birthdays, or any other type of celebration. Let us lower the cost, complexity, and time of providing a creative variety for your recipients. .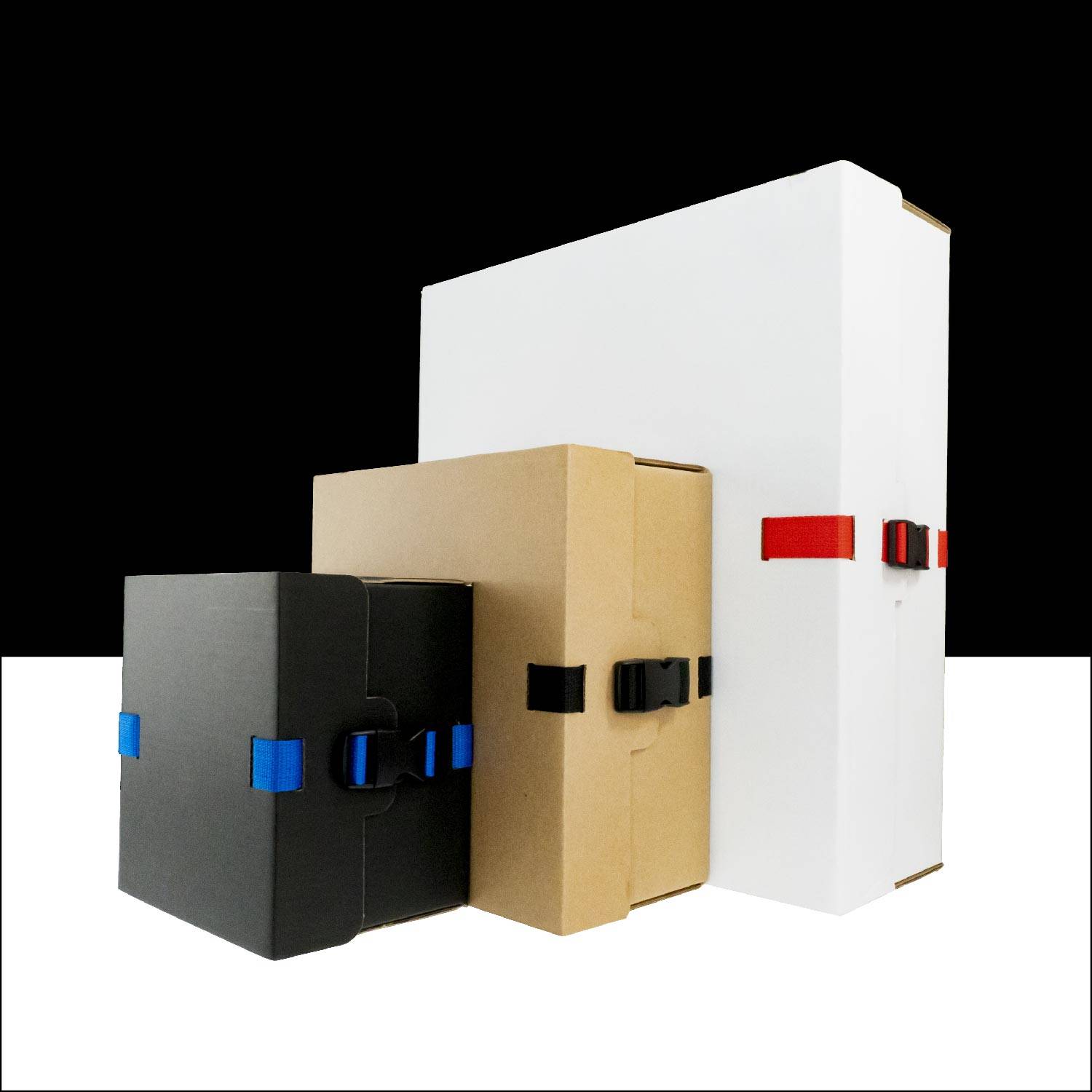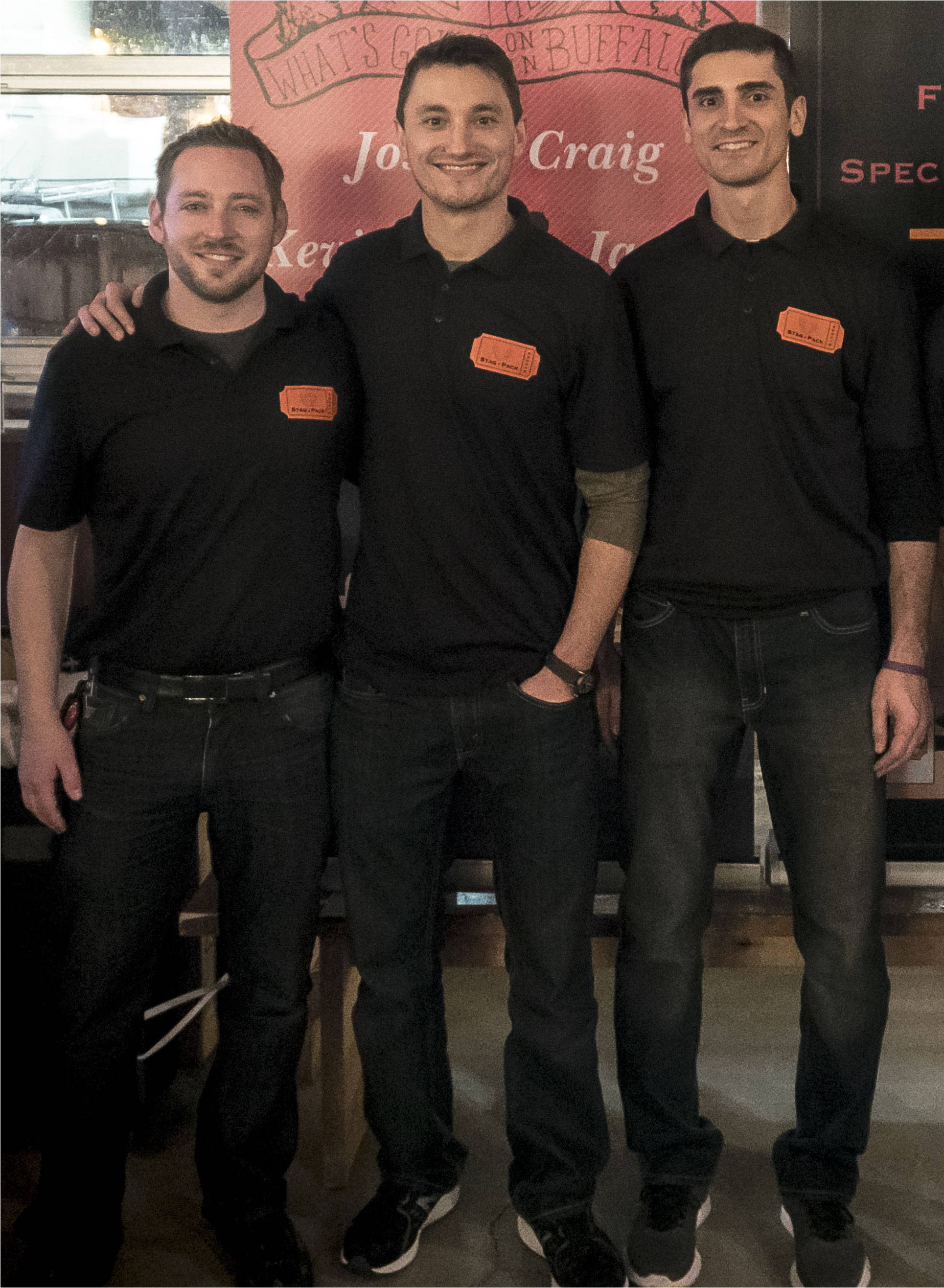 Conveniently preassembled with themed items, our packs are crafted to be a perfect gift someone would proudly own, or a prize you would proudly display. Our ability to personalize any pack or item with your specific logo, images or messaging ensures your pack will always be distinguished and remembered. Combined with our one-of-a-kind design, we strive to make presenting and awarding each offering a special and easy experience for both you and your guests.