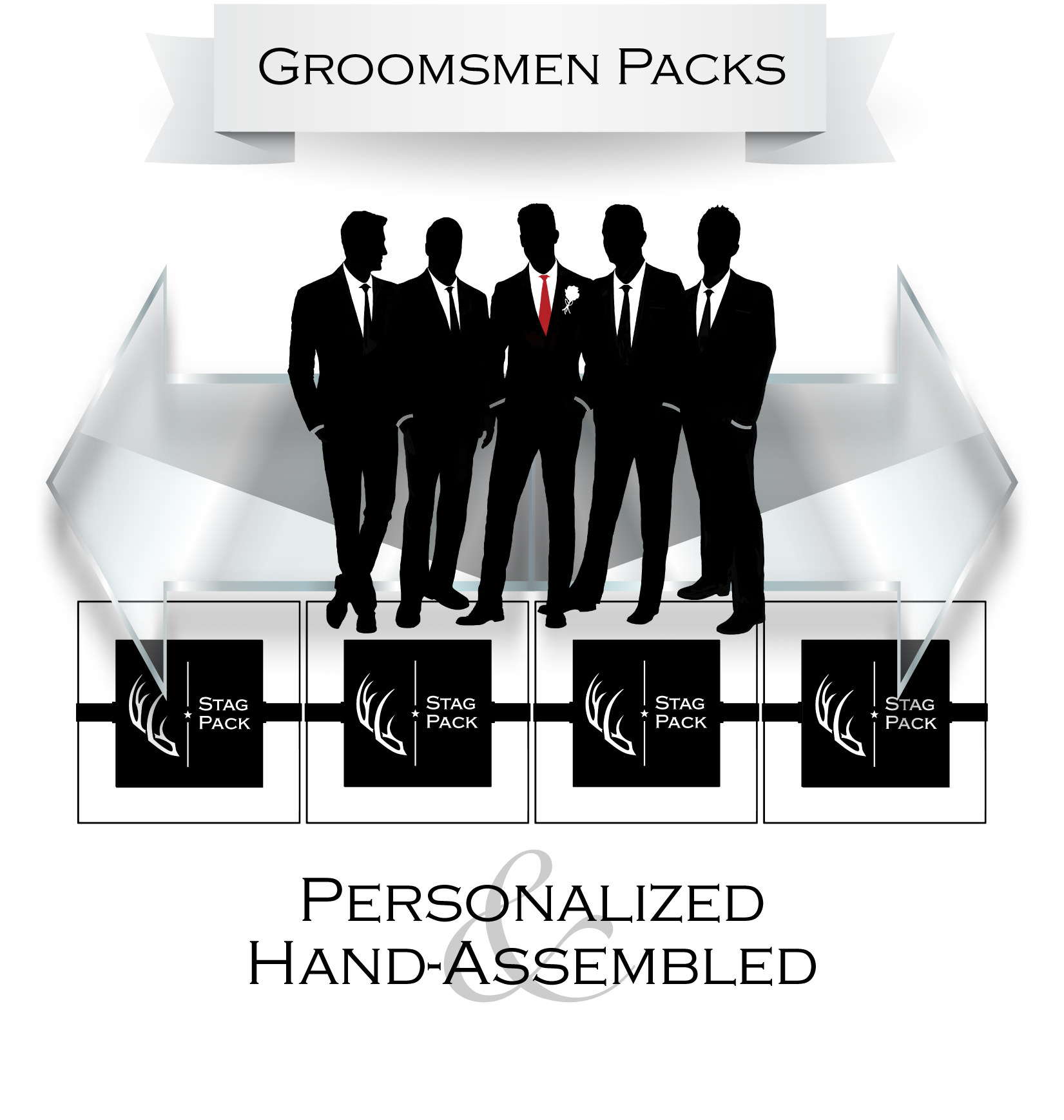 You chose your Best Man and Groomsmen for a reason, they deserve a meaningful gift as they stand beside you
With Stag Pack, you can Personalize all the Gift Packs you need for your wedding party
It's quick and easy,
with FREE personalization and FREE shipping!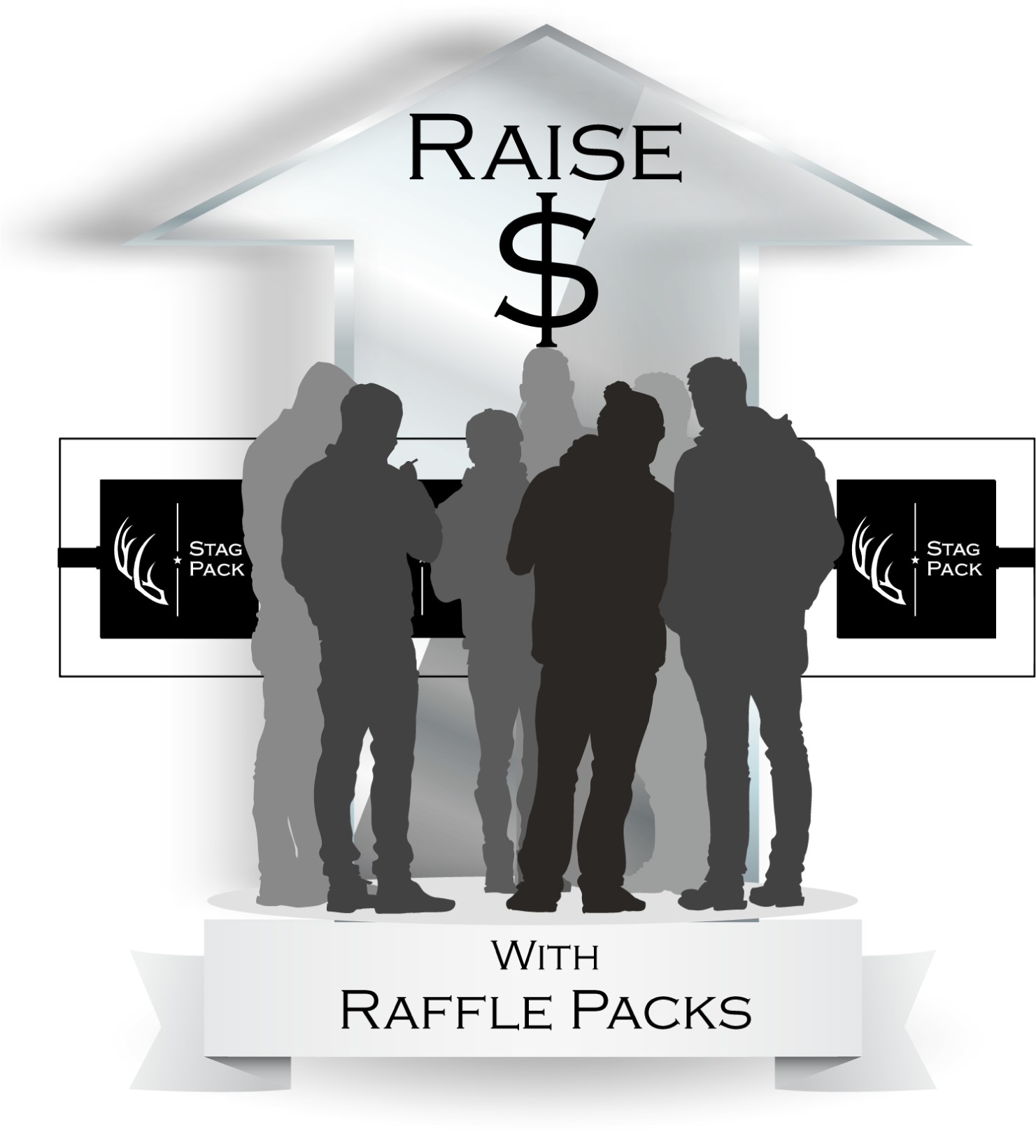 You can raise money at your bachelor party with Raffle Packs?
Stag Pack hand-assembles Raffle Packs for Bachelor Parties. Our customers now have an easy way to turn this once-in-a-lifetime reunion into a memorable and profitable evening - all with your closest friends and family.
You chose your Best Man and Groomsmen for a reason, they deserve a meaningful gift as they stand beside youWith Stag Pack, you can Personalize all the Gift Packs you need for wedding partyIt's quick and easy, with free personalization and free shipping!