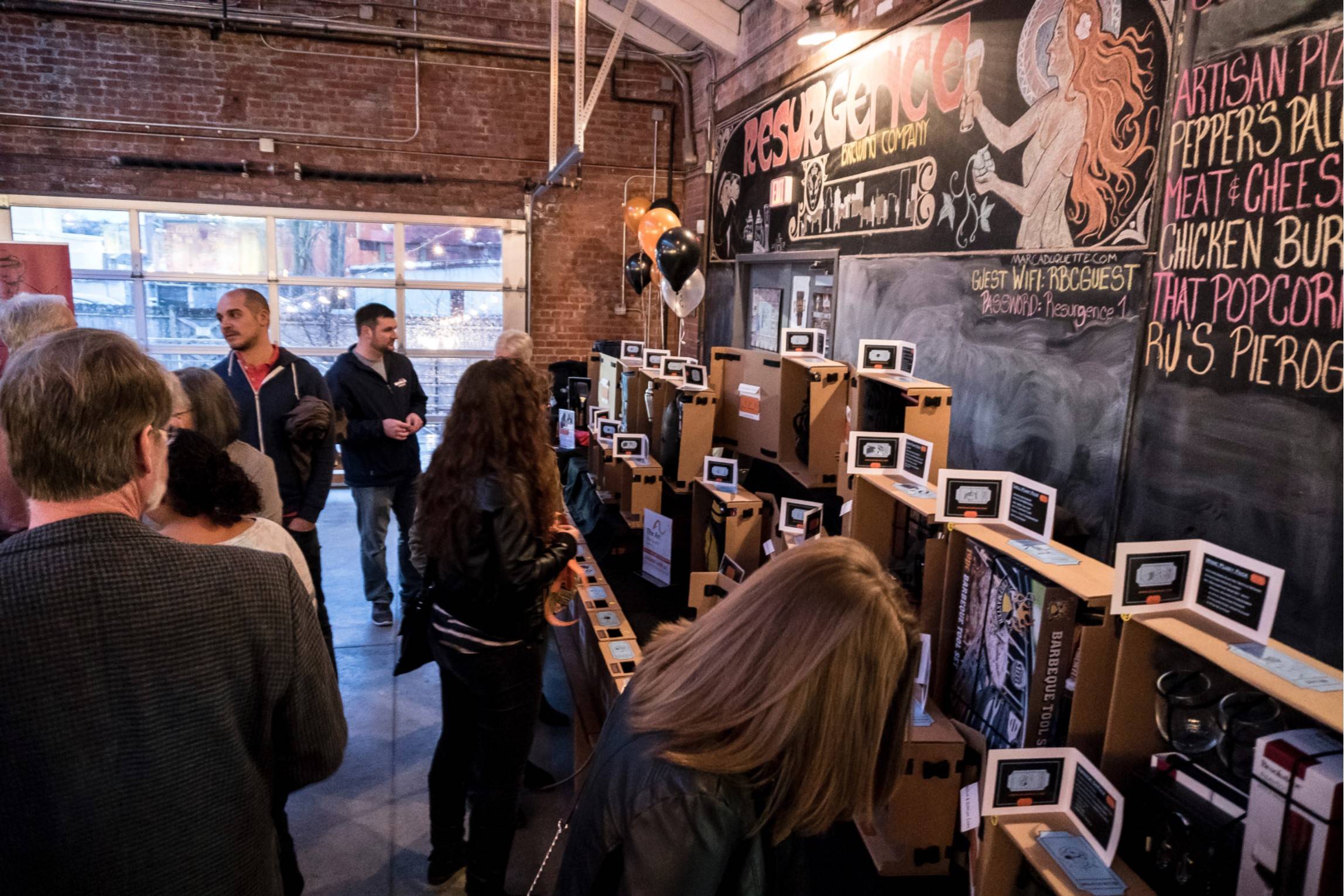 With all of the challenges organizations face throughout the day, hunting for a donation gift or prize worthy of your cause shouldn't be one of them.
We are proud to partner with organizations, causes and benefits of all sizes and backgrounds to provide unique gifts and prizes to support your fundraising efforts.
Our creative platforms not only allow an easy way for supporters to donate or obtain unique, high-quality gifts, but also gives back a percentage of every pack purchased for your cause.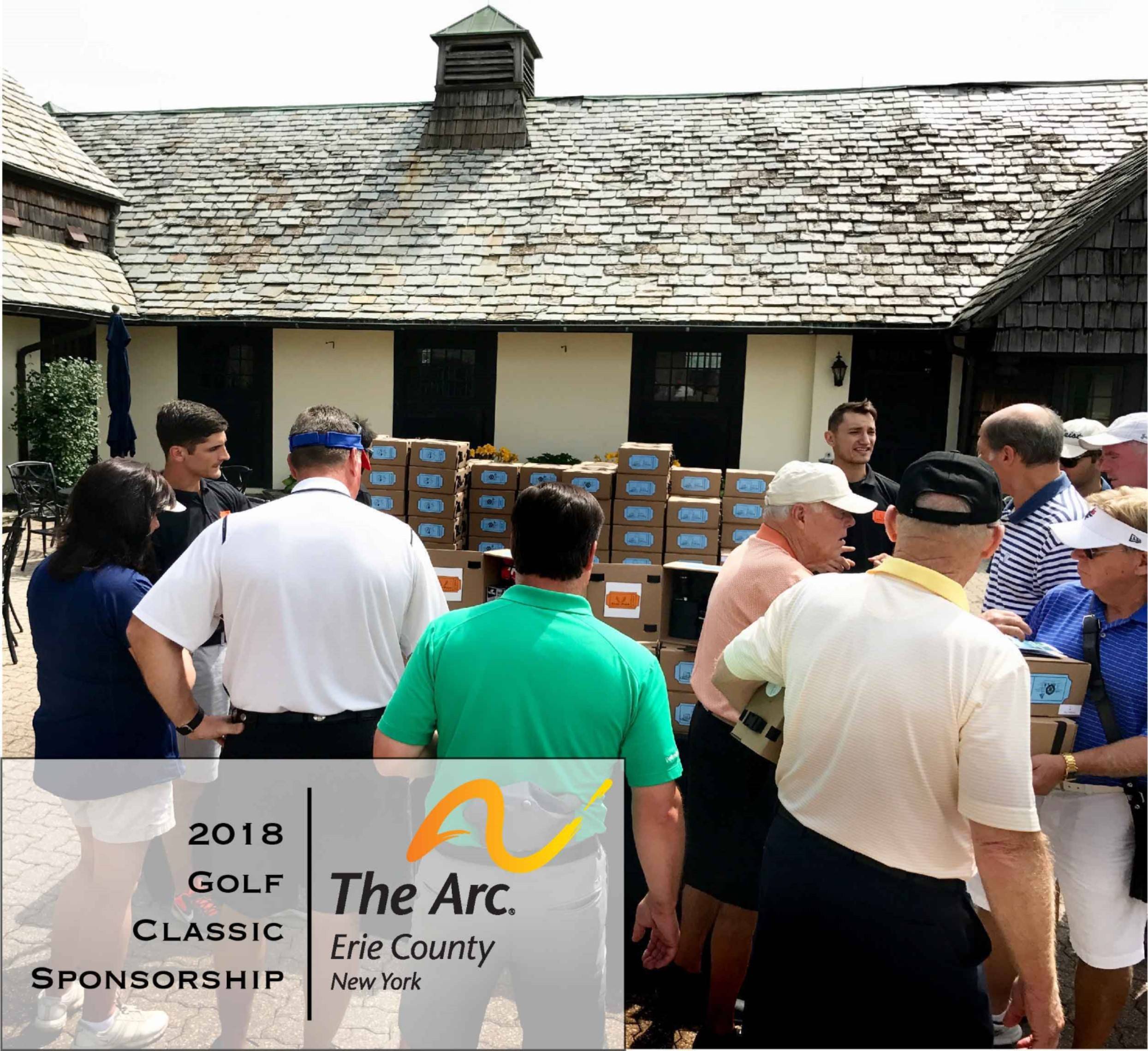 There is enough hard work and planning that goes into your event…let us worry about putting the perfect pack together for each of your valued recipients.

If there is not a pre-built theme that best suits your organization's needs, then we would love to create one with you that does. Our consultative team will work our hardest to build almost any theme you can think of- all while staying focused around your targeted budget.