Pack Your Brand
Whether it's for marketing campaigns, trade shows, client gifts, conference hand-outs or any other need where creative branding is important, our packs create a memorable impression that are only limited by your imagination.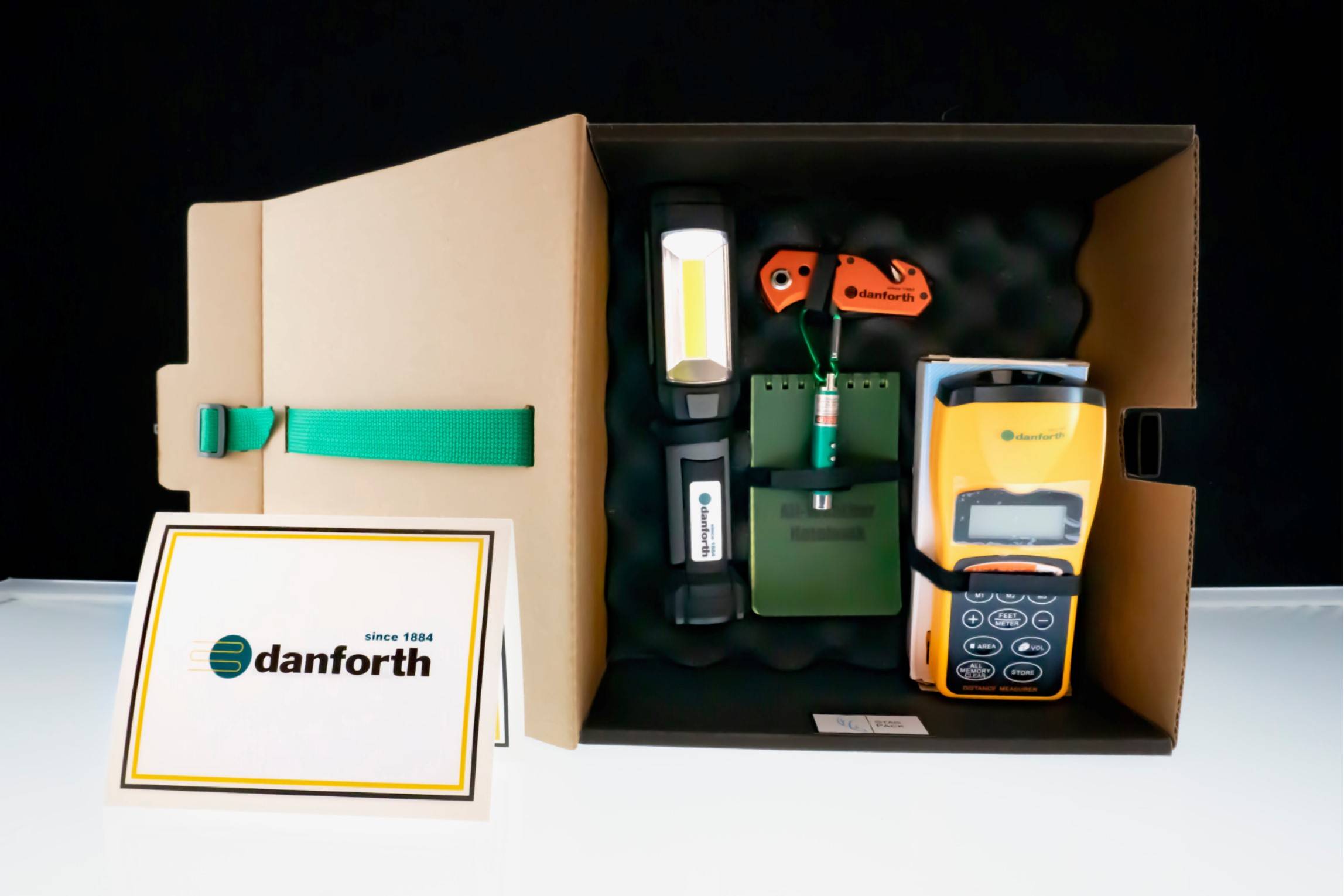 Create Your Own Theme

If there is not a pre-built theme that best suits your organization's needs, then we would love to create one with you that does.Our consultative team will work our hardest to build almost any theme you can think of- all while staying focused around your targeted budget.
Just guide us in a direction, and we'll do the hard work to make sure your clients and supporters get a gift-pack you'd be proud for them to receive. Please reach out to our team for more information.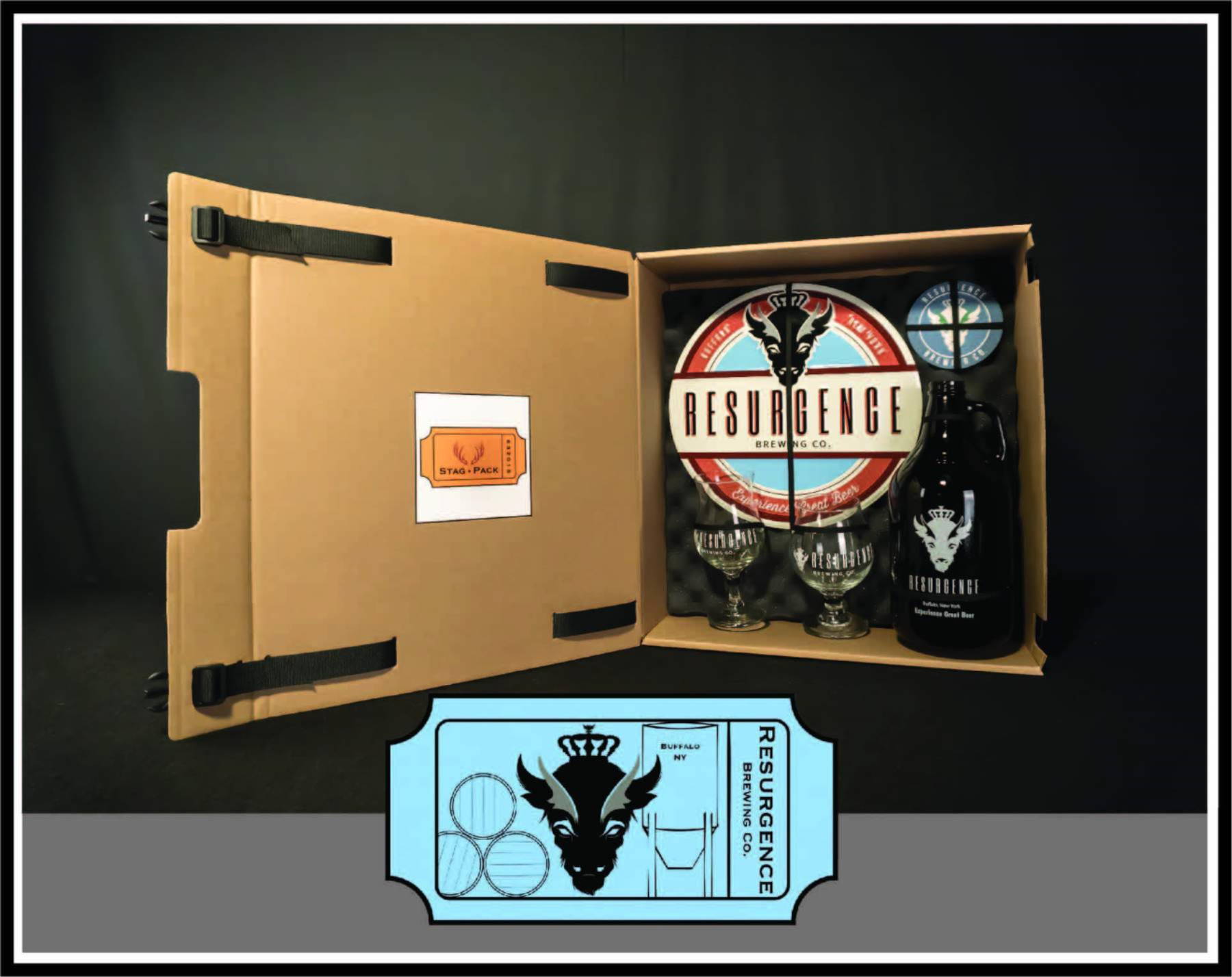 Your Own Items
+
Our Unique Design
You should be proud of your organization's logo, products and services…we know the effort you've put into perfecting them. That's exactly why we'd be equally as proud to help give them the presentation they deserve.

Our Packing Service allows a creative and unique way to easily bundle and showcase your current items or products while providing your own personal branding touch. Let us help you create the packing experience that sets you and your products apart for your customers and supporters.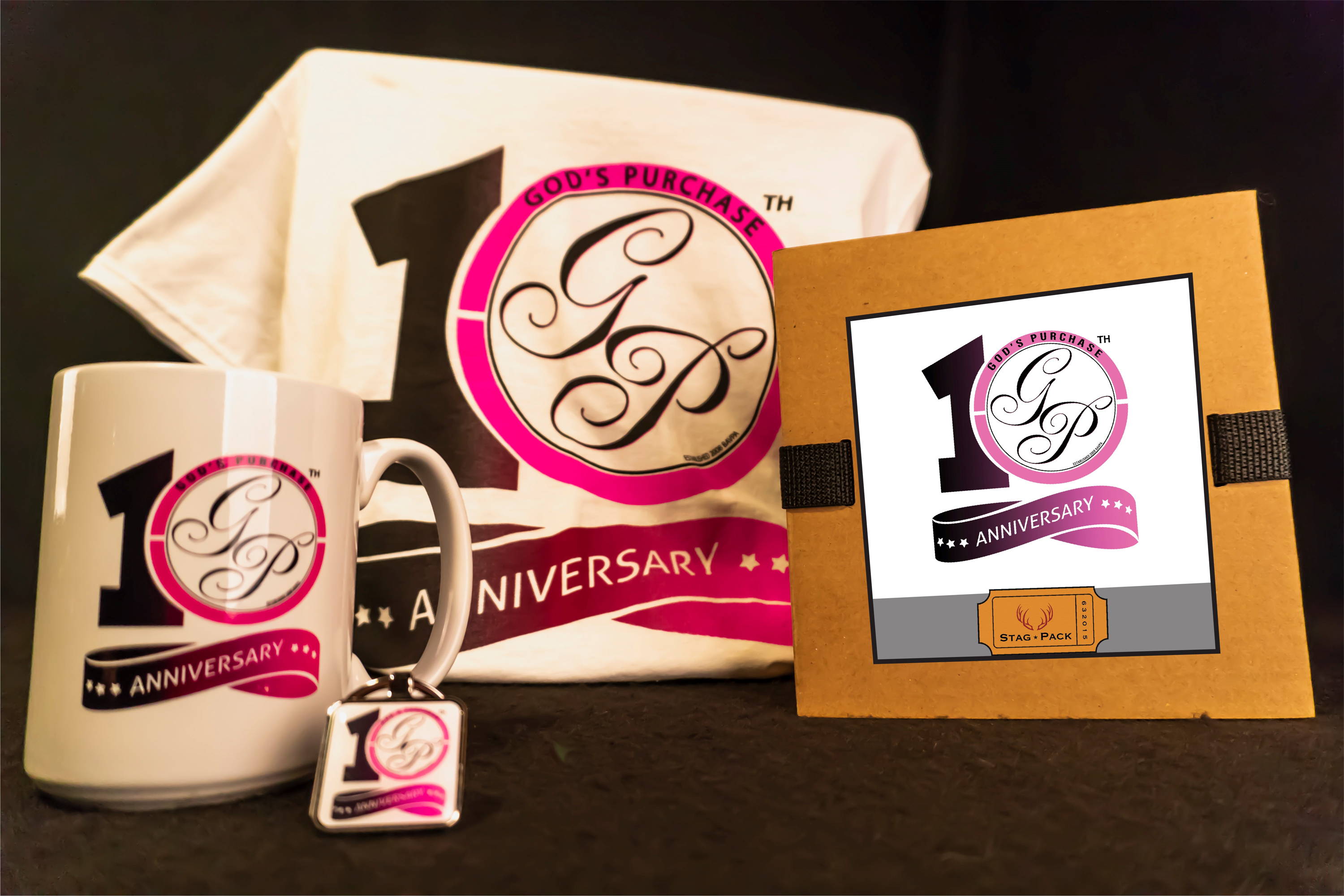 Brand Your Imagination
Your brand deserves a powerful way to showcase it's style. Aside from the pack itself, we can help provide a limitless number of items that can display your logo, images or messaging in a variety of ways.

Even if a pack is not needed, we will gladly consult with you to find any item you'd like branded for every promotional use you may have.